Advice on hardware purchase
K-Force, your hardware specialist
At K-Force you buy with service
Count on K-Force as your all-in partner for your hardware
Hardware that is tested and approved by K-Force specialists.
We display a selection of devices that is tested and often used by ourselves internally. This way, we are very sure of the quality of what we advice to our customers. This selection is user-friendly and stable and the after-sales service is correct.
In our showroom we can present you this selection of regular devices. You are welcome to book an appointment with one of our experts for a viewing and/or to discuss your specific needs.
A selection of our offer
Advantages of working with K-Force for your IT
We're an engaged partner with focus on excellent support
We only work with the most trustworthy solutions and the most secured datacenters in the Benelux. We use all the solutions that we set up for customers ourselves. Our main goal is to have and keep every customer 100% satisfied. We are and will stay an SME, with no ambition to be the biggest, but the best, also in the service we provide to our customers.
We're experts
Since 2017, K-Force is part of the select group of Proximus Platinum Partners in Belgium. On top of that, we have been acknowledged as Fastest Growing Partner in 2017, Best Voice Partner in 2019 and Best Connectivity Partner in 2020, IT Partner of the Year in 2021 and again in 2022. We have 210 years of combined experience in IT. Our employees are constantly being trained to keep up with the latest technologies and innovations. We work for various national and international customers in a very wide variety of sectors.
You have one single point of contact
With our team of dedicated telecom & IT colleagues, we always find an answer for all your questions. We focus on a good relationship with every customer and assign you with a fix contact person for your commercial, technical and telecom related questions.
Our team of account managers is ready to help you

Christian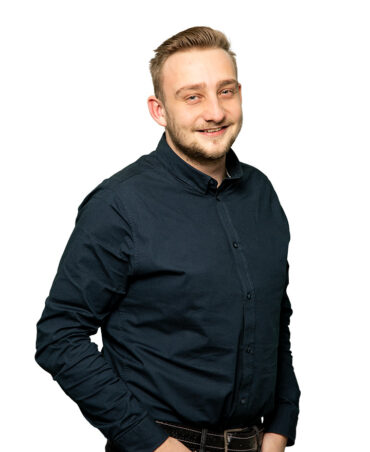 Jordan
Jurgen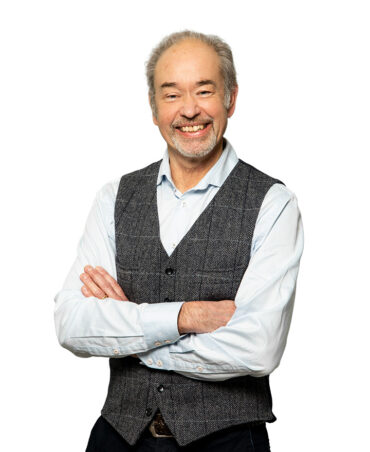 Didier
Jean-Marc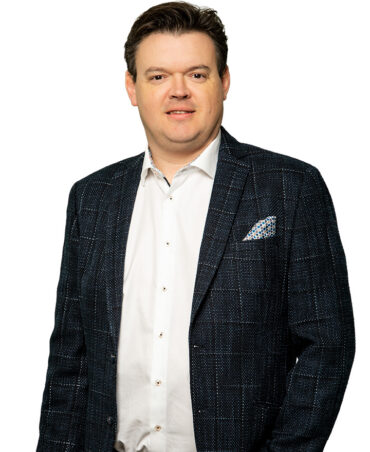 Kaj

Kurt
Interested in a partnership or do you have any question? Contact us.
We welcome all questions and are eager to find the perfect solutions to respond to your specific needs.
Or call us now!
We are happy to discuss your project, in person or via video call. Request a free consult with one of our IT or telecom experts to get to know each other and to look into your particular situation.
Count on K-Force as your all-in partner for ICT, digital workplace and telephony