Digital workplace for SME's
Digital workplace for SME's
K-Force is a leading Belgian cloud provider
Full cloud or hybrid cloud
What is the best solution for your SME?
Choose for peace of mind and leave this choice to your IT partner.
Choose a safe digital workplace that facilitates
safe and efficient work
. Whether
in the office, at home, on the move, or an access for an external partner
. With each of our solutions you ensure that you and your employees can work optimally and flexibly, with all your devices.
With our full and hybrid actively managed cloud environments, we ensure that your SME can make optimal use of the many benefits that the cloud offers. And the dangers? You shouldn't concern yourself with that. You no longer bear full responsibility for critical and confidential company data thanks to our comprehensive approach. And business continuity in terms of IT, you also place that with us as an IT partner. You can just concentrate on your business.
For some companies, a full cloud solution is the best option. For others, it is better to opt for a hybrid (partial) cloud solution. The right choice for your business depends on certain specific needs and/or tools that exist locally.
If you want to know what the best option is for you, feel free to book an appointment. We are happy to advise SMEs in their search for the ideal (cloud) solutions. We always look at each case globally and ask specific questions. Based on your specific needs, we put together a solution that makes life easier for you and your employees and lets you work more efficiently. All this according to the highest possible safety standards.
Work fully or partially in the cloud
Advantages of working with K-Force for your IT
We're an engaged partner with focus on excellent support
We only work with the most trustworthy solutions and the most secured datacenters in the Benelux. We use all the solutions that we set up for customers ourselves. Our main goal is to have and keep every customer 100% satisfied. We are and will stay an SME, with no ambition to be the biggest, but the best, also in the service we provide to our customers.
We're experts
Since 2017, K-Force is part of the select group of Proximus Platinum Partners in Belgium. On top of that, we have been acknowledged as Fastest Growing Partner in 2017, Best Voice Partner in 2019 and Best Connectivity Partner in 2020, IT Partner of the Year in 2021 and again in 2022. We have 210 years of combined experience in IT. Our employees are constantly being trained to keep up with the latest technologies and innovations. We work for various national and international customers in a very wide variety of sectors.
You have one single point of contact
With our team of dedicated telecom & IT colleagues, we always find an answer for all your questions. We focus on a good relationship with every customer and assign you with a fix contact person for your commercial, technical and telecom related questions.
Our team of account managers is ready to help you

Christian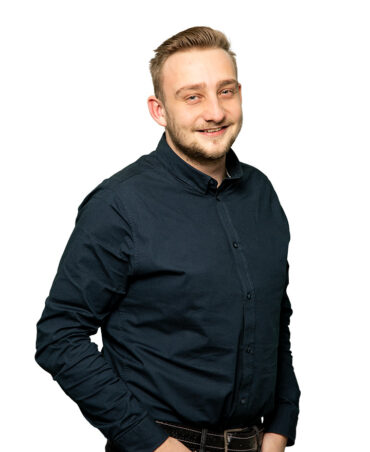 Jordan
Jurgen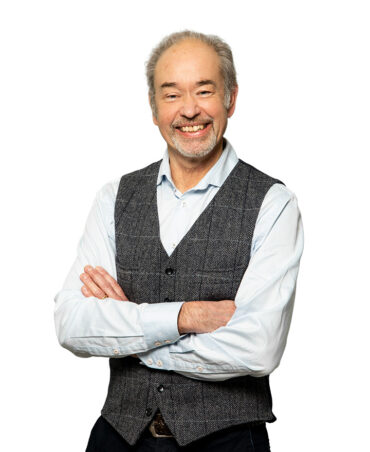 Didier
Jean-Marc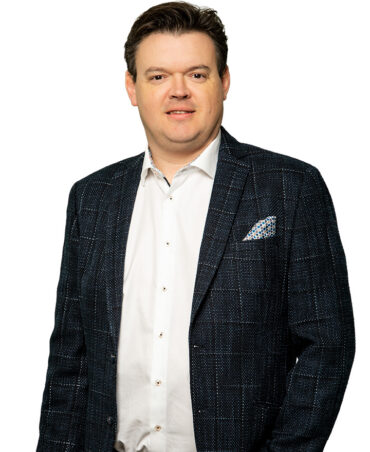 Kaj

Kurt
Interested in a partnership or do you have any question? Contact us.
We welcome all questions and are eager to find the perfect solutions to respond to your specific needs.
Or call us now!
We are happy to discuss your project, in person or via video call. Request a free consult with one of our IT or telecom experts to get to know each other and to look into your particular situation.
Count on K-Force as your all-in partner for ICT, digital workplace and telephony