Network & wifi installations
Network & wifi installations
Your single partner for internet, cabling and wifi
Your wired and wireless network, fast, stable, and safe.
Do you think it is normal that you can work smoothly in your office or remote? We think so, too. Unfortunately, this is not always the case.
4 reasons to have a neat cabling
Efficiency (faster & easier changes, maintenance)
Better network performance
Professional appearance to customers, partners & employees
Some 'before and after' examples
Network installer providing you with service
210years of combined experience in networking
With 17 network experts, we aim for the best possible service.
K-Force, the perfect link between internet and user
Thanks to our Proximus Platinum partnership and our certified (fiber) cablers, we are the perfect glue between the internet introduction and the end users. We provide clear patching, reliable switches and detailed cabling up to the workstations (telephone & computer) As well as a stable and performant WIFI-connection with multiple SSID's. That way we split company-WIFI-traffic and WIFI-traffic generated by visitors.
Professional equipment, monitored
We choose to work with wireless access points, switches, ... that our technicians know very well, and which we monitor and maintain remotely, 24/7. This considerably increases safety in the long term, and in particular, saves a lot of time on interventions. These are all high-performance devices of the latest generation.
What are the advantages of pro-active monitoring?
A whole team of network experts is responsible for the security and maintenance of your network.
Prevent problems through continuous measurements.
Automated patches and updates guarantee optimal security and continuity.
Bottlenecks and defaults are detected more quickly.
Keep your cashflow available for your business
We offer very attractive leasing formulas. By leasing your network infrastructure, you can quickly benefit of a monitored, high performant, and secured network, without the need of an important investment. Moreover, your network is monitored, updates are taken care of, and when a device breaks, we replace it with no additional costs. Be sure to ask about the possibilities!
How do we proceed?
We map and analyze your current network infrastructure.
We make an optimization proposal for a high-performance and secured network.
Delivery and installation of the necessary hardware.
Follow-up of your optimalization from A to Z and personalized communication to keep you informed.
Our team of account managers is ready to help you

Christian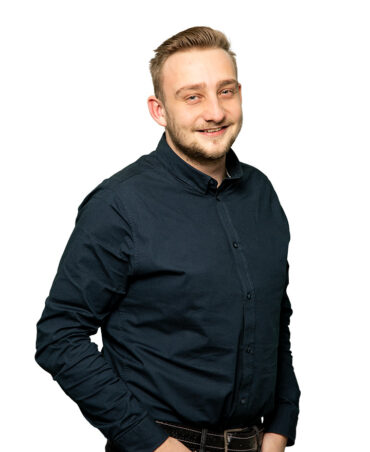 Jordan
Jurgen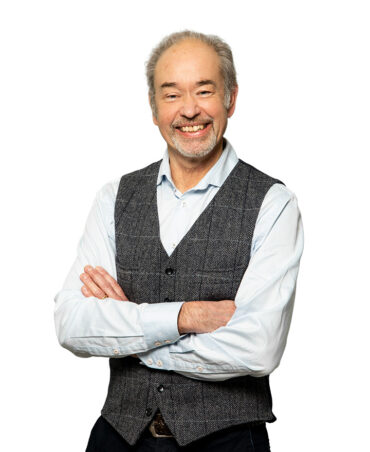 Didier
Jean-Marc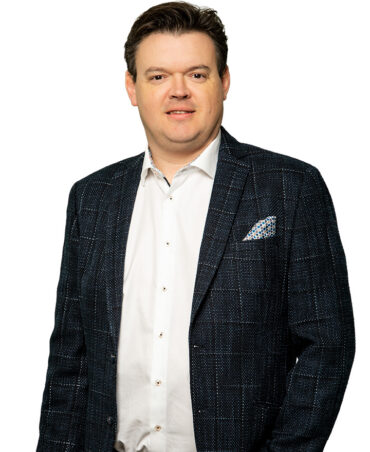 Kaj

Kurt
Interested in a partnership or do you have any question? Contact us.
We welcome all questions and are eager to find the perfect solutions to respond to your specific needs.
Or call us now!
We are happy to discuss your project, in person or via video call. Request a free consult with one of our IT or telecom experts to get to know each other and to look into your particular situation.
Count on K-Force as your all-in partner for ICT, digital workplace and telephony