Brother Managed Print Services
Your business can save significantly on printing costs
What are Managed Print Services?
We know that there is no "one size fits all" solution to manage your printing environment. That's why we're at your side with our Managed Print Services (MPS), a print management service that is designed to suit your organization. Reduce your printing costs, improve information security and automate much of the printing process.
We take care of your concerns about printing
Save on printing costs
Companies that renew their printer fleet every few years and only manage it sporadically face high bills. By spreading investments in your printer fleet, you can print cheaper in the long term.
Fast and expert on-site support
If your printer doesn't work, your business can come to a standstill too. Our full-service approach offers a quick response so that the risk of loss of time or repairs is minimized.
More efficient use of time by your staff
Too much time is wasted on printer-related tasks, resolving error messages, and replacing cartridges. We help automate your printing process on the work floor.
Flexible financing for your prints
pay for your prints with a billing based on a minimum print volume or a pay-as-you-go usage.
Smaller ecological footprint
By monitoring your organization's print usage, you are better able to intervene and use less paper, electricity and ink or toner. A good step towards corporate social responsibility.
We offer very attractive leasing formulas. By leasing your hardware, you can quickly benefit of new material, without the need of an important investment. Be sure to ask about the possibilities!
How do I change to MPS? It's easy!
Assess your printing needs
We will assess your current fleet and printing needs and recommend an inexpensive solution that is best for you.
Elaboration of a tailor-made contract
Based on the assessment of your printer fleet, your printing volume and your preference for a specific payment formula, we will make you a tailor-made contract proposal.
Connection to the Cloud
New devices are installed and your existing printers are optimized where necessary. Your printer fleet is then connected to the Cloud.
Follow-up by K-Force
Follow-up of your optimalization from A to Z and personalized communication to keep you informed.
Frequently asked questions about Brother MPS
What is the term of a contract?
We offer contracts with a duration of 3 years.
What are the "fixed costs" and the "variable costs" within the agreement?
The fixed costs are the rental and service costs over the term of the contract. The variable costs depend on the amount of prints you make: you only pay for what has been printed.
What is a "click rate"?
A click rate is the cost for each page that is printed. There is a fixed price for black and white pages and a fixed price for color pages.
Which devices are available for Brother MPS?
Various color and black and white laser printers and all-in-ones with network capabilities are available for Brother MPS.
Are there minimum system requirements for Brother MPS?
There are some PC and network requirements. We will review these while assessing your printing needs.
Our team of account managers is ready to help you

Christian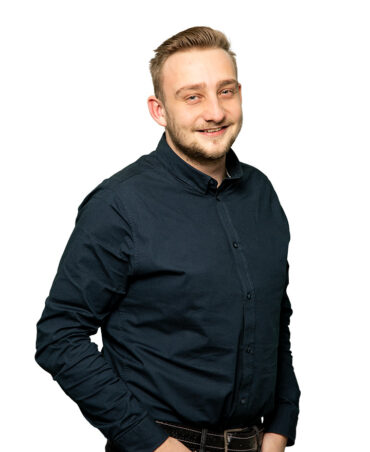 Jordan
Jurgen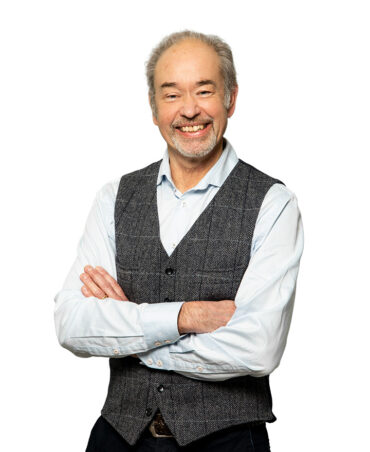 Didier
Jean-Marc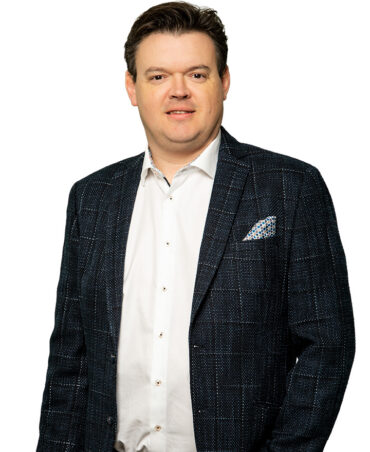 Kaj

Kurt
Interested in a partnership or do you have any question? Contact us.
We welcome all questions and are eager to find the perfect solutions to respond to your specific needs.
Or call us now!
We are happy to discuss your project, in person or via video call. Request a free consult with one of our IT or telecom experts to get to know each other and to look into your particular situation.
Count on K-Force as your all-in partner for ICT, digital workplace and telephony