Mobile
Mobile expert providing you with service
111years of combined experience in mobile
With 9 dedicated telephony & internet colleagues, we guarantee the best possible service.
The best mobile network
Proximus is committed to innovation and was the first in Belgium to launch a 5G network. An important first step towards a hyper-connected future with 5G. 5G provides an infrastructure that can cope with the exponential growth of data consumption and can support a multitude of devices to operate at the same time.
Control your budget
Find the best balance between work and private life. With Proximus Budget Manager, we can limit your budget depending the business needs of your different employees while still allowing flexibility. This is achieved by defining who pays what.
A streamlined approach
A well prepared migration ensures an easy and swift migration, without any impact on your business. Read on to find out more on how we proceed.
Mobile plans
The tariff plans on the market change on a very regular basis. Depending on the size and specific needs of your company, we can offer various tailor-made rate plans.
How do we proceed?
We determine each user profile and verify where optimalizations are possible.
Personalized offer based on your needs (and not on the operator's revenue)
Migration preparation: map all numbers, sim cards, tariff plans, budgets etc.
Documenting and supplying SIM cards.
Follow-up of your optimalization from A to Z and personalized communication to keep you informed.
Our experts in telephony and internet are ready to help you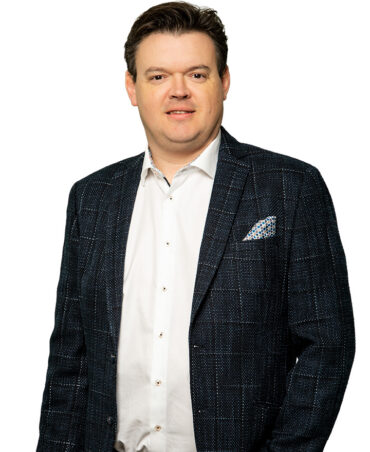 Kaj

Nathalie
Isabelle
Véronique
Tony
Interested in a partnership or do you have any question? Contact us.
We welcome all questions and are eager to find the perfect solutions to respond to your specific needs.
Or call us now!
We are happy to discuss your project, in person or via video call. Request a free consult with one of our IT or telecom experts to get to know each other and to look into your particular situation.
Count on K-Force as your all-in partner for ICT, digital workplace and telephony