Copiers tailored to your business
Expert in professional
scan, print & copy
210years of combined experience in printing
Thanks to the support of our Ricoh corporate partner and their quality equipment, we guarantee the best possible service.
More optimal use of time
We waste too much time on printing-related tasks, such as resolving error messages and replacing toner cartridges. We help automate the printing process in the workplace. Digital document management, which automates repetitive tasks such as document merging, archiving, formatting and retrieval, also increases productivity.
Reduce costs
Companies that only renew their printer fleet after several years and only manage it sporadically see their invoices increase. By spreading the investment that such a park represents, you will be able to print at a lower cost in the long term.
Quick on-site assistance from experts
If your printer isn't working, your business can come to a standstill. Our all-inclusive service guarantees a rapid intervention throughout Belgium, which minimizes the risk of wasted time during repairs. Any repair or maintenance is carried out with original spare parts. The devices automatically notify the after-sales service of technical faults as well as toners which must be replaced soon. In this way, a solution is often found even before the device stops working.
Flexible financing
We always develop tailor-made formulas for the leasing, the maintenance of your device and the invoicing of your prints. A preliminary interview will allow us to make you a personalized proposal.
A smaller ecological footprint
It is important to invest in an energy efficient printer. Ricoh printers have optimal power consumption, which lowers your costs. Thanks to the Ricoh Return Program, toners and parts are disassembled. Certain parts are thus sorted with a view to their reuse, the recovery of their materials and their energy recovery. A step forward towards corporate social and ecological responsibility.
One device, multiple functions
Our experts are happy to guide you in selecting one or more devices that can be optimally used in your working environment. Print quality, speed, finishing options, everything can be perfectly tailored to your needs.
Some examples of devices
Printing solutions for every working environment
We convert manual and paper processes into digital workflows. For example, we digitize your administration together so that you can find and manage everything easier and easier. We help you design the perfect flow for your organization. By centralizing your information and document flows, you have more time for your real job.
Done with illegible copies. From now on, make high-quality copies in no time thanks to the wide range of the best copiers and a wide choice of paper types. Many companies, schools and government agencies already use our devices and at the same time enjoy the best possible service.
How do we proceed?
We analyze the current situation and examine where optimizations are possible.
Personalized offer based on your needs.
Scheduling the meeting on site.
Delivery and configuration of the necessary equipment.
Follow-up of your optimalization from A to Z and personalized communication to keep you informed.
Our team of account managers is ready to help you

Christian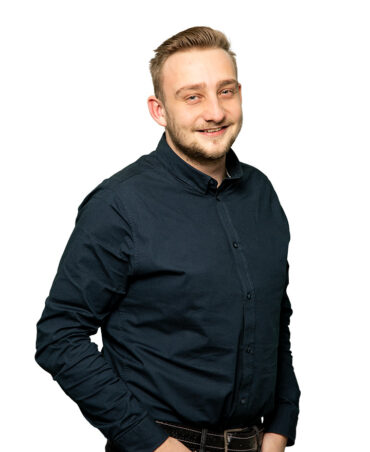 Jordan
Jurgen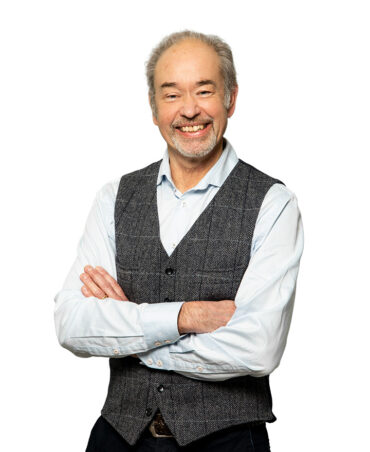 Didier
Jean-Marc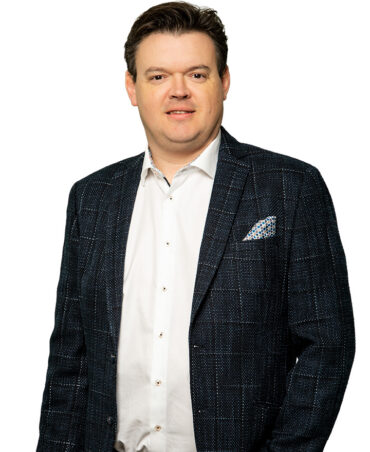 Kaj

Kurt
Interested in a partnership or do you have any question? Contact us.
We welcome all questions and are eager to find the perfect solutions to respond to your specific needs.
Or call us now!
We are happy to discuss your project, in person or via video call. Request a free consult with one of our IT or telecom experts to get to know each other and to look into your particular situation.
Count on K-Force as your all-in partner for cloud, IT & telecom