6 tips for meeting with Microsoft Teams
6 tips for meeting with Microsoft Teams
Microsoft Teams is a perfect solution to communicate and meet with anyone inside or outside your organization – even if they are not a Teams user. Here are some tips to have more productive meetings with attendees in and outside your organization.
1. Invite anyone via email
Do you need to meet with someone outside of your organization? Don't worry, with Anonymous Join, you can schedule a Teams meeting with anyone with a valid email address even if they are not in your organization.  You can invite any valid email address to a meeting while scheduling either from Teams or from Outlook and they will receive the meeting invite in their email with information on how to join the meeting. Your meeting guest can click on the link, enter their name and join the meeting.   Your guest will be able to join on web without having to install any client or if they want additional functionality, such as the ability to start sharing their screen, they can also install the desktop client and join anonymously.
2. Admit attendees from the Lobby
Do you need a few seconds to get everything prepared? By default, all attendees who are not from your organization will arrive in a virtual lobby after which they will have to be admitted to join the actual meeting. This is done to enhance the privacy of your meetings – but also gives you time to make sure you're ready for an important customer meeting.
3. Mute the noisy attendees
If you notice any noise from others, you can mute that person, or mute everyone, easily from the roster. If someone has been muted, they'll get a notification letting them know. They'll be able to unmute themselves if they need to be heard. If you ever need to mute all the other participants in a meeting, head to your meeting roster and select 'Mute all'. Everyone will get a notification and be able to unmute themselves if they need to.
4. Join a meeting or initiate a phone call without a plug-in
Who has time for downloads?! You can now enjoy a plugin-less experience in a web browser where a meeting or a call just works!  You can simply go to teams.microsoft.com from Edge or Chrome and to join a Teams meeting or from Edge to initiate a 1:1 call. You are able join a meeting or call even when you do not have access to the Teams app through your desktop or mobile device.
5. Share only the essentials
Don't want everyone reading your email when you share your desktop? With Application sharing, you can choose to share a specific window instead of your entire screen. Rest assured that your desktop screen, or notifications are not shared when sharing your content in the meeting.
6. Let others get in the driver seat
If someone is sharing their desktop, you can either request to have control of it or have the sharer give you control of their desktop.
Endless possibilities
There's much more to learn about Microsoft Teams. We implement Teams and organize (basic and advanced) training sessions on a weekly basis.
Our team of account managers is ready to help you

Christian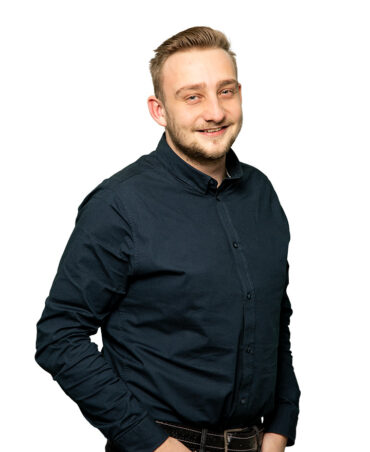 Jordan
Jurgen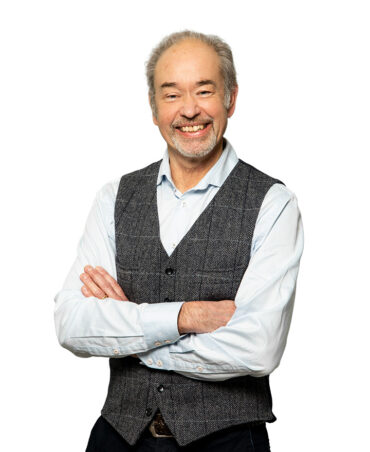 Didier
Jean-Marc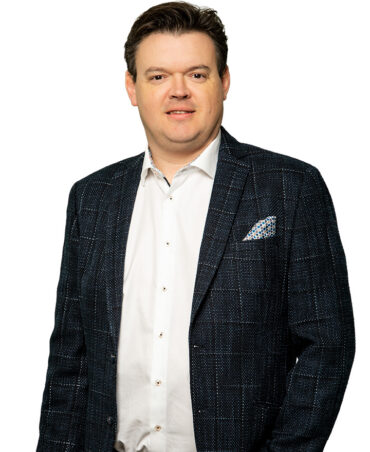 Kaj

Kurt
How can we help? Get in touch with our experts.
Enter your details and we will contact you as soon as possible.
Or call us now!
We are happy to discuss your project, in person or via video call. Request a free consult with one of our IT or telecom experts to get to know each other and to look into your particular situation.