At a hostel in Brussels with K-Force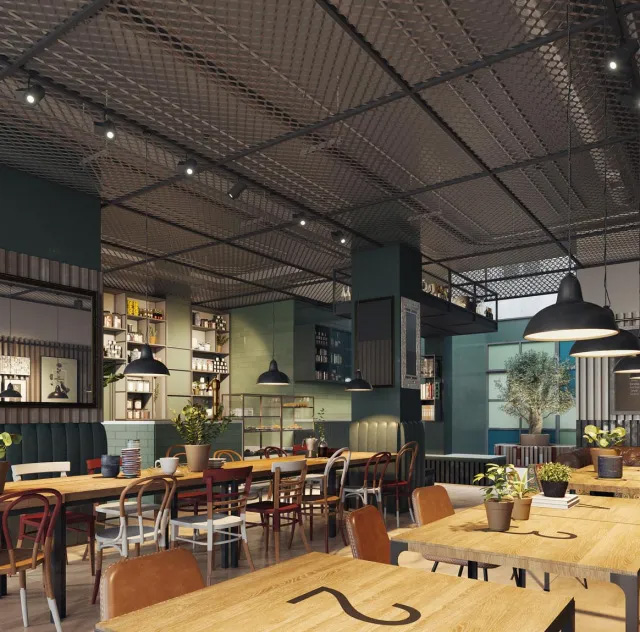 At a hostel in Brussels with K-Force
K-Force assisted in the opening of a new hostel, Latroupe, in Brussels.
This new hostel in the center of Brussels is scheduled to open in September 2021.
K-Force took care of the connectivity (fiber internet and telephony in the cloud), but also the entire roll-out of the network with rack, cabling, firewall, and so on. We also completed the installation of the security cameras and the computers quickly and efficiently.
Of course we will also continue to provide further support for the administrative and hotel staff.
View some (work) photos below, or click through to the website for more information about the hostel or perhaps to book your room in advance.