Boost collaboration: new Microsoft Teams Features (update June 2023)
Boost collaboration: new Microsoft Teams Features (update June 2023)
After a lot of exciting novelties within the "Microsoft Build 2023", they are not slowing down in Redmond and are once again introducing 45 new features. We highlight some of the most interesting ones for everyday use in this overview.
Side note: some of these features are only available in the Preview (beta) version of Microsoft Teams at the time of writing. Moreover, whether or not you can try out these new features will be determined at company level. Do you have any questions? Then, as always, be sure to contact our helpdesk.
Spatial audio in Teams meetings
Spatial audio provides an enhanced audio experience during meetings from 3 people upwards. This new feature makes sound spatial so that voices seem to spread out over the virtual meeting room (in Gallery view). This should make conversations sound more natural, increase the sense of presence and make conversations easier to follow when people are e.g. talking to each other. Currently, there is no support for wireless speakers or headphones yet and this feature only works in Gallery view.
There are three ways to enable spatial audio:
1) Before joining a meeting. Select wired (stereo) headphones or your built-in (stereo) speakers prior to joining the meeting. You can find this setting under Device settings > Speaker and there select Spatial audio.
2) During the meeting. Select More > Settings > Device settings, and then select wired (stereo) headphones or your built-in (stereo) speakers under Speaker in the Device Settings window and there choose Spatial sound.
3) Anytime. Select Settings > Devices, and there choose Spatial Sound.
Improvements to Together mode
Some improvements were made in the together mode. When this mode is active, you can:
See name tags with status icons, such as microphone, active speaker, spotlight or pin.
See raised hands and reactions (in the form of emoticons).
Your own video will no longer appear in the gallery to avoid seeing yourself twice.
These features make the mode more inclusive together, making it a little easier again to understand what is happening in the meeting.
To make use of it, go to View > Together mode during your meeting.
Another new feature is that anyone organising or presenting a meeting can now activate this mode together for all participants and even choose a layout that suits the type of meeting.
Small, handy new features
You know the drill. You haven't been able to keep an eye on your Teams notifications for a while and now you're stuck with a bunch of notifications of unread messages in your chat, channels and meetings. Good news, because it's now possible to mark all items in your activity feed as read at once. Relax, especially if those notifications are no longer relevant. Let's face it: do you really still need to check every notification from a week ago?
Go to your activity feed, click on the three dots at the top and choose "Mark all as read".
Furthermore, you will be able to reduce the height of chats in the chat overview to fit more chats on your screen. This way, you can possibly keep a better overview and prioritise. But that is, of course, a personal preference.
Need help, advice or a training (for your employees)?
Our team of account managers is ready to help you

Christian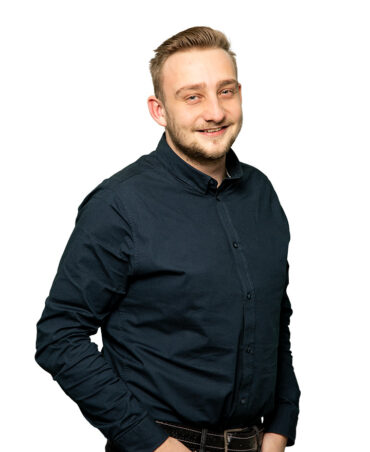 Jordan
Jurgen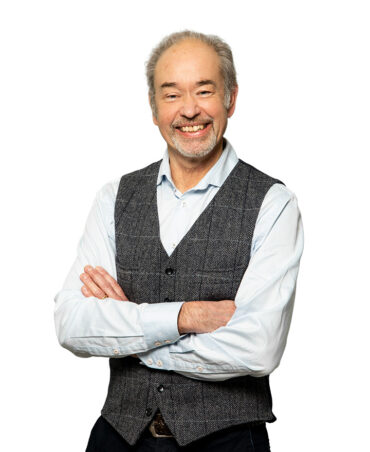 Didier
Jean-Marc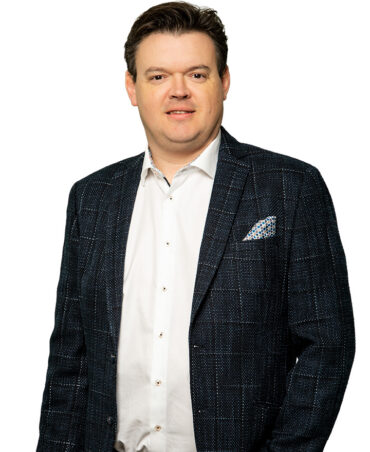 Kaj

Kurt
How can we help? Get in touch with our experts.
Enter your details and we will contact you as soon as possible.
Or call us now!
We are happy to discuss your project, in person or via video call. Request a free consult with one of our IT or telecom experts to get to know each other and to look into your particular situation.