Flexible website, flexible packaging
Flexible website, flexible packaging
Our customer Euro-M was in need of a new, fresh website, equiped with today's standards.
Furthermore, it was very important that the content is flexible (easy to customize), like their packaging. For example, (safety) regulations regarding food packages often change, and therefore, the customer wanted to be able to update the page content themselves.
We provided a very easy to use system, and an additional staff training.
Extra attention is paid to security thanks to regular security updates.
The requirements and our solutions
The website needed to be flexible and easy in use.
The website content editor is easy to use, and we provided the staff with a hands-on training.
The website needed to be stable and secure.
We have provided a high-quality and fast hosting, with security and backup measures. Furthermore, at given times, the website receives security updates and patches.
It was important that every decision maker agreed to the structure, design, etc. Furthermore, the corporate identity needed to be respected.
We worked in very close collaboration with the PR responsible and organized several meetings with him and some decision makers to stay alined along the process.
Given both the international and local orientation of the company, it was important to have both French and English available as a language.
We provided an easy to use system to translate all content along the website structure.
All in all, this solution makes it very easy for the customer to update the website. Upfront, every decision maker agreed with the the design and structure, and everyone within the company who needs to be able to, can modify the content.
Our team of account managers is ready to help you

Christian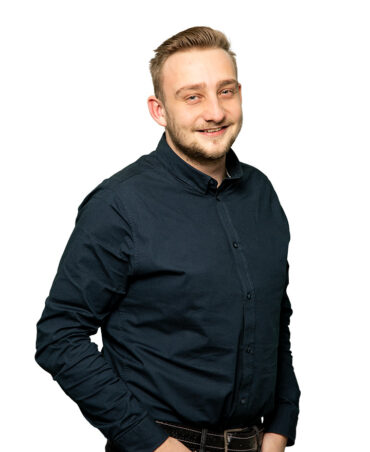 Jordan
Jurgen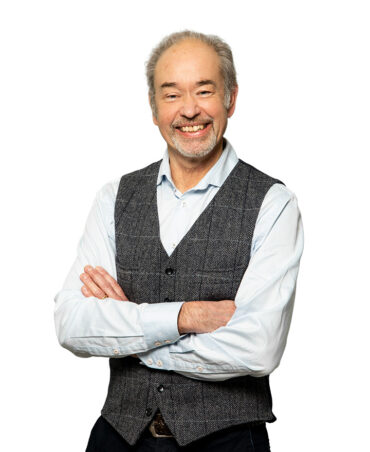 Didier
Jean-Marc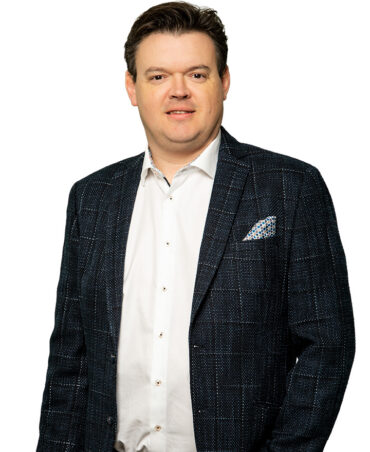 Kaj

Kurt
How can we help? Get in touch with our experts.
Enter your details and we will contact you as soon as possible.
Or call us now!
We are happy to discuss your project, in person or via video call. Request a free consult with one of our IT or telecom experts to get to know each other and to look into your particular situation.
Stay updated on our news? Subscribe to our newsletter.