Webdesigner
Webdesign
Are you looking for something tailor-made? We can help.
Count on K-Force as your all-in partner for your website
K-Force develops websites, standardized or fully customized and in consultation with the customer. So that you have a solution that is fully adapted to your needs.
For most potential customers, your website is the first contact with your organization, so you want it to look good and remain accessible. But maybe you don't have the technical knowledge to set it up and maintain it.
We develop in and for various systems such as Drupal, WordPress or 100% custom. The intention is always to create a back office that is as user-friendly as possible for the customer, so that it is relatively easy to make substantive changes yourself.
We're in it for the long run. We have successfully completed numerous projects, and always remain available for further developments, support or questions, even after the go live.
How do we proceed?
We plan an initial exploratory interview to get to know your needs.
We propose a basic version / design that will be finetuned based on your feedback.
If agreed upon that basic version, the website will be developed.
Internal test phase followed by a test phase for the customer.
After approval, the website goes live.
Allround partner
Of course, just by creating a website, it is not online yet. We offer interesting all-in-one packs where we combine everything you need to have and keep your website online, now and in the years to come.
Hosting: the server capacity to store and the computing power to render the website, with a maximum uptime.
Domain name: the readable address on which visitors can reach your website (www.yourwebsite.com).
The right type of SSL certificate: a protocol for encrypting internet traffic and verifying server identity. This is needed for security reasons, but it is also an important requirement for the scoring algorithm of search engines like Google.
A professional and secured email address that is linked to your domain name (info@yourwebsite.com or yourname@yourwebsite.com).
Maintaining your website for a maximum lifespan to optimize your investment and to keep the chance of hacking as low as possible.
Some of our projects
Our customer Euro-M was in need of a new, fresh website, equiped with today's standards. …
We can provide you with more references upon request
Create and send e-mails to your lists with ease
Are you looking for a simple solution to easily and quickly send newsletters or general communication to your contacts? Look no further.
With our solution you can add contacts in batch in no time. The system automatically checks for duplicate or invalid addresses. Contacts can also unsubscribe automatically if required.
With the built-in wizard you can easily use a pre-made layout, compile a layout with the 'drag-n-drop' principle, or write and use your html code yourself. The linking and hosting of images is handled through the system.
Thanks to the built-in statistics, you can easily trace the reach of your mailing. For example, you can see where your readers are coming from, how many clicks you have generated, what exactly was clicked on, and so on.
Advantages of working with K-Force for your IT
We're an engaged partner with focus on excellent support
We only work with the most trustworthy solutions and the most secured datacenters in the Benelux. We use all the solutions that we set up for customers ourselves. Our main goal is to have and keep every customer 100% satisfied. We are and will stay an SME, with no ambition to be the biggest, but the best, also in the service we provide to our customers.
We're experts
Since 2017, K-Force is part of the select group of Proximus Platinum Partners in Belgium. On top of that, we have been acknowledged as Fastest Growing Partner in 2017, Best Voice Partner in 2019 and Best Connectivity Partner in 2020, IT Partner of the Year in 2021 and again in 2022. We have 210 years of combined experience in IT. Our employees are constantly being trained to keep up with the latest technologies and innovations. We work for various national and international customers in a very wide variety of sectors.
You have one single point of contact
With our team of dedicated telecom & IT colleagues, we always find an answer for all your questions. We focus on a good relationship with every customer and assign you with a fix contact person for your commercial, technical and telecom related questions.
Our team of account managers is ready to help you

Christian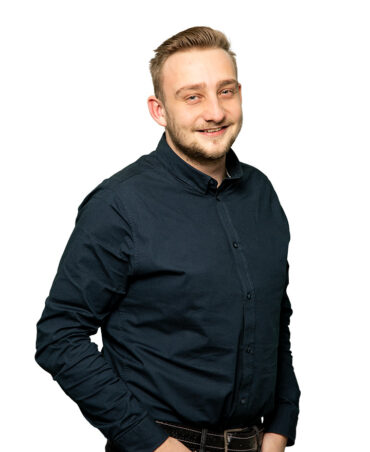 Jordan
Jurgen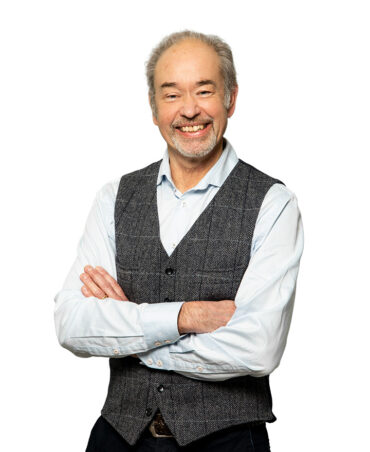 Didier
Jean-Marc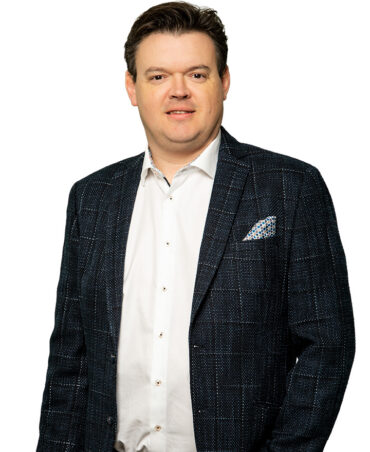 Kaj

Kurt
David
Interested in a partnership or do you have any question? Contact us.
We welcome all questions and are eager to find the perfect solutions to respond to your specific needs.
Or call us now!
We are happy to discuss your project, in person or via video call. Request a free consult with one of our IT or telecom experts to get to know each other and to look into your particular situation.
Count on K-Force as your all-in partner for cloud, IT & telecom