New version of Microsoft Teams: faster, simpler and smarter.
New version of Microsoft Teams: faster, simpler and smarter.
If your account qualifies, you may choose to work with a new version of Microsoft Teams. But is this really a good idea?
The new era of Microsoft Teams
Using the toggle button at the top left, you can choose to try out the new version of Teams. A second version of Teams will then be installed alongside your existing version. This has the advantage that you can easily switch back if you want.
There are quite a few changes of which we briefly list the most tangible ones (based on the situation in May 2023).
1. Faster.
Microsoft has made significant improvements under the bonnet. And this appears to be having a positive impact. According to its own statements, the app can install up to 3 times faster, start up up to 2 times faster and participating in meetings is also up to 2 times faster. Moreover, the application is said to require up to 50% less working memory. From our own experience, we can already confirm that the application actually runs smoother. Watch the video below as an example.
2. Simpler.
The rebuilding of various components has significantly improved and simplified the user experience. The new interface emphasises clarity and performing tasks with fewer clicks. Moreover, there are now many more options for personalisation. For more detailed information, please visit this extensive article: https://medium.com/microsoft-design/designing-the-new-era-of-teams-523d772add4.
3. Smarter and more flexible.
With this new version, Microsoft has immediately laid the foundation for implementing AI within Teams. This phase is just the beginning, and will open up numerous possibilities, thanks to Copilot, among others. You can read more about Copilot at https://blogs.microsoft.com/blog/2023/03/16/introducing-microsoft-365-copilot-your-copilot-for-work/.
The update will also make it easier to work with multiple accounts (even from different organisations) and share files, including with people outside the organisation.
K-Force is an expert in setting up Teams environments within organisations, often in combination with a professional telephone exchange. Wondering what we can do for you?
System requirements
An important element to consider before trying out a new version is, of course, the minimum system requirements your device should have. We list them below:
Window 10 Vibranium 10.0.19041 and Microsoft Teams (work or school) version 1.5.00.29212 or higher.
System requirements for Microsoft Teams ("Classic"): consult them on Microsoft's website (new window).
Attention: release information
This overview from on the Microsoft website indicates that it is actually not a good idea to use this version within a production environment yet.
How can you revert to the previous version of Microsoft Teams?
Fortunately, returning to the previous situation is as easy as activating the new version: just click the toggle button in the top left again. Outlook will now automatically open the previous version.
Our team of account managers is ready to help you

Christian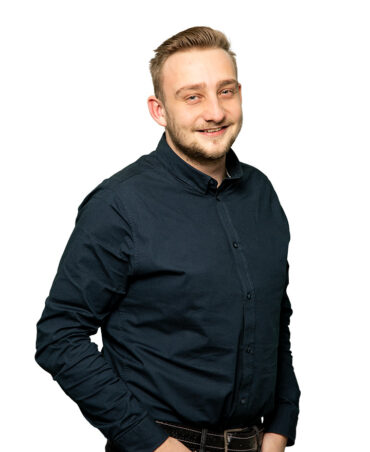 Jordan
Jurgen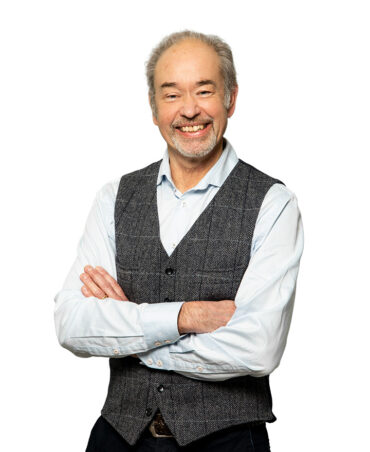 Didier
Jean-Marc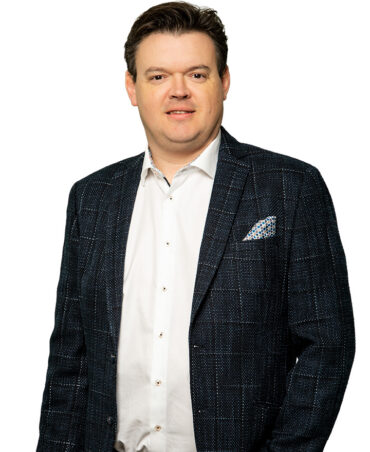 Kaj

Kurt
How can we help? Get in touch with our experts.
Enter your details and we will contact you as soon as possible.
Or call us now!
We are happy to discuss your project, in person or via video call. Request a free consult with one of our IT or telecom experts to get to know each other and to look into your particular situation.