Testing new software (Preview) versions: a good idea?
Testing new software (Preview) versions: a good idea?
Microsoft Outlook and Microsoft Teams have become indispensable within a lot of organisations. You may also have noticed that you are sometimes invited to activate new versions. But is this really a good idea?
New version of Microsoft Outlook: what are the main differences?
We'll briefly explain some of the key differences between the old and new versions of Microsoft Outlook (based on the May 2023 situation).
New version of Microsoft Teams: faster, simpler and smarter.
We briefly explain to you some of the key differences between the old and new versions of Microsoft Teams (based on the situation in May 2023).
K-Force's advice
Early adopter or do you prefer to play it safe?
Our general rule towards our customers is: do not work with beta or test versions in a production environment.
For the customers whose environment we actively manage, we ensure within the framework of continuous maintenance that new, stable updates are rolled out in phases. Customers therefore do not have to do anything.
Of course, it may sound tempting to be able to take advantage of all those interesting novelties faster. But you then have to be prepared to deal with any bugs or imperfections. And let that be exactly what we want to avoid within a production environment.
Below, we give a few more points to consider.
1. New features: If you are interested in the new features offered in Microsoft Teams, testing them can help you better understand them and determine whether they could be valuable for your organisation or personal needs.
2. Early adopter: If you are an early adopter and like to try out new technologies, testing the new features within Microsoft Teams can be a learning experience. You can provide feedback to Microsoft and potentially contribute to improving the features before they are widely rolled out.
3. Risks and stability: It is important to realise that new features may not yet be fully stable. There may be bugs or compatibility issues that could affect user experience or productivity. If you depend on Teams for crucial tasks or work processes, it is wiser to wait until any issues are resolved.
4. Test environment: If you choose to test new features, it is recommended to do so in a controlled test environment rather than directly on production data. This way, you minimise potential risks and can assess the impact on your workflow without affecting important tasks. A 'test environment' can e.g. also be a home, garden and kitchen laptop, i.e. one you do not use in a professional environment.
5. Release information: Before testing new functionalities, we always recommend consulting Microsoft's release information. Here you will find details about the functionalities, known problems and possible limitations. The attached example of a new version of Microsoft Teams shows that it is actually not a good idea to use this version in production yet.
In short, testing can be useful if you are interested in new features and then test this out within a separate (test) environment.
Our team of account managers is ready to help you

Christian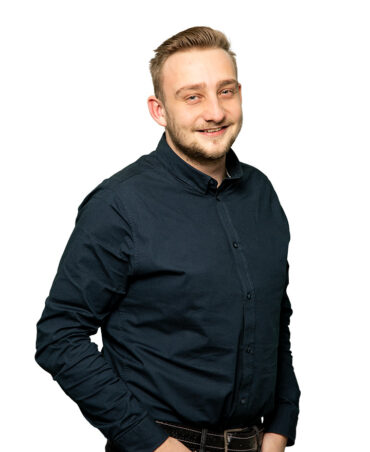 Jordan
Jurgen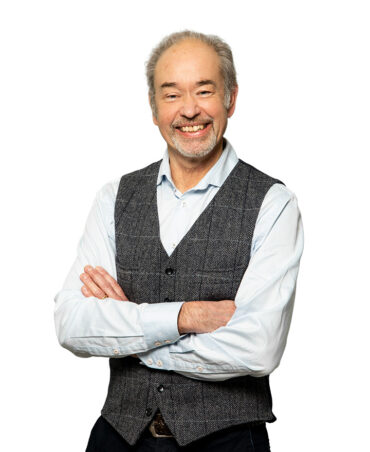 Didier
Jean-Marc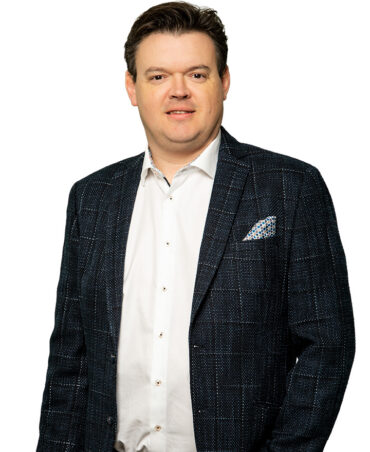 Kaj

Kurt
How can we help? Get in touch with our experts.
Enter your details and we will contact you as soon as possible.
Or call us now!
We are happy to discuss your project, in person or via video call. Request a free consult with one of our IT or telecom experts to get to know each other and to look into your particular situation.