New version of Microsoft Outlook: what are the main differences?
New version of Microsoft Outlook: what are the main differences?
If your account qualifies, you may choose to work with a new version of Microsoft Outlook. But is this really a good idea?
Microsoft Outlook: from classic app to integrated web version
Using the toggle button at the top right, you can choose to try out the new version of Outlook. A second version of Outlook will then be installed alongside your existing version. This has the – not insignificant – advantage that you can easily switch back if you want.
The two versions are fundamentally different from each other. Those who are in the habit of working with the web version of Outlook (https://outlook.office.com/) will recognise much of this. It is actually a web application that uses browser technologies, but looks like a separate programme. This has quite a few implications, of which we briefly list some of the most tangible (based on the situation in May 2023).
1. Does not work (properly) without an internet connection.
As mentioned earlier, the latest version of Outlook resembles a web application. As a result, if your internet connection goes down, is not stable or fast enough, you will not be able to work properly with this new version.
2. Support for only one Microsoft 365 account.
Another important point to consider is that you can (currently) link only one Microsoft 365 account.
3. Modern and intuitive layout.
Fortunately, there are also advantages. To a large extent, these advantages are similar to using the web version. For instance, the new version looks a lot fresher and is completely adapted to current trends in terms of user experience.
4. Linking 3rd party accounts.
It is now also possible to link a Google account. This can be useful e.g. to display your private calendar (in addition to your work calendar) to better judge your availabilities.
5. Smart (new) features.
A few more smart features include smart text suggestions, undo sending, tracking shipments and flights in your inbox, being able to pin emails and lots of other small but useful improvements.
How can you revert to the previous version of Microsoft Outlook?
Fortunately, returning to the previous situation is as easy as activating the new version: just click the "switch" button in the top right again. Outlook will now automatically open the classic version.
Our team of account managers is ready to help you

Christian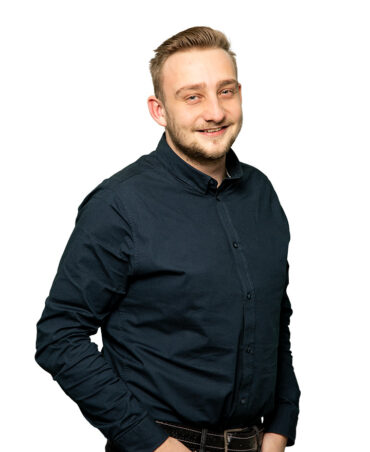 Jordan
Jurgen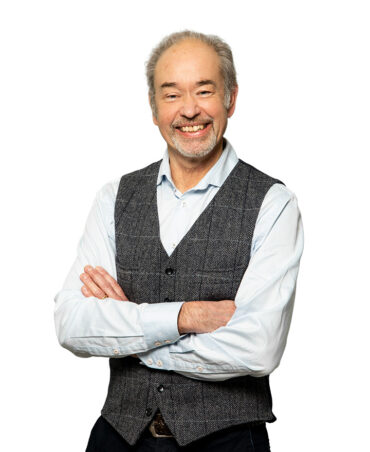 Didier
Jean-Marc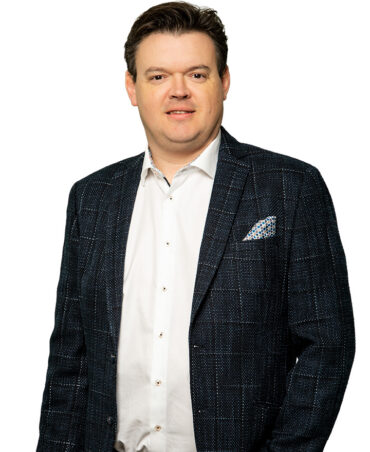 Kaj

Kurt
How can we help? Get in touch with our experts.
Enter your details and we will contact you as soon as possible.
Or call us now!
We are happy to discuss your project, in person or via video call. Request a free consult with one of our IT or telecom experts to get to know each other and to look into your particular situation.