K-Force helped SO Travel move to Waterloo center
K-Force helped SO Travel move to Waterloo center
Is your company moving or opening a new location? Have you ever thought carefully about your internet, IT and telephony? Can you contact your IT partner with all your questions or do you arrange everything yourself?
We recently helped Sophie from travel agency SO Travel with the move to the center of Waterloo. Sophie has a thriving business and therefore has little time to arrange everything herself. At SO Travel they are always available to their customers, so a long downtime is out of the question. With K-Force as an all-round IT partner, the smoothest possible transition of the internet line, the availability of hardware, data and telephony was the utmost priority in this assignment. We have helped the customer step by step with numerous matters.
Our back office is involved from the start. They performed internet check-ups for the new address behind the scenes and arranged the move directly with Proximus.
Telephony via the cloud (Proximus Call Connect) has been activated for the new address.
Prior to the move, good agreements were made with the business manager to ensure a smooth process and the planning was drawn up in consultation.
Finally, everything was neatly connected and tested in the new office space before the start-up.
Thanks to this extensive checklist and involved approach, we have kept downtime to an absolute minimum. Have you thought about all these points yourself?
Positive collaboration
Our collaboration dates back several years now. When Sophie started her (one-man) business, she contacted us to assist her with IT. In the meantime, the travel agency has grown nicely, because they already have 4 passionate employees. Their needs have therefore grown accordingly, and we are pleased to be able to support this successful travel agency as a flexible IT partner. We are also happy to provide IT peace of mind at the new location in the coming years.
Traveling? Solliciate the help of a professional.
Do you like to travel without worries? Then you can contact Sophie and her team. The four employees have tons of travel experience and go the extra mile for their customers. They know all the do's and don'ts of most travel destinations and they specialize in tailor-made trips.
They ask a maximum of targeted questions. Thanks to this personal contact, you will be offered a trip that is completely to your liking. Do you like to go on a flight, a cruise, a car holiday or can it be a bit more adventurous? Do you have no time at all to plan a trip, but would you like to relax? No problem. Even more important is that with SO Travel you also have a personal point of contact for local tips and problems of any kind. This last point in particular is an often underestimated element when booking a trip.
We wish Sophie and her team every success at the new location!
Rue François Libert 14, 1410 Waterloo.
More info and contact: https://www.sotravel.be/.
Our team of account managers is ready to help you

Christian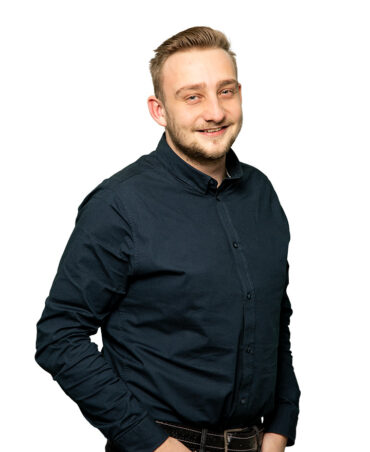 Jordan
Jurgen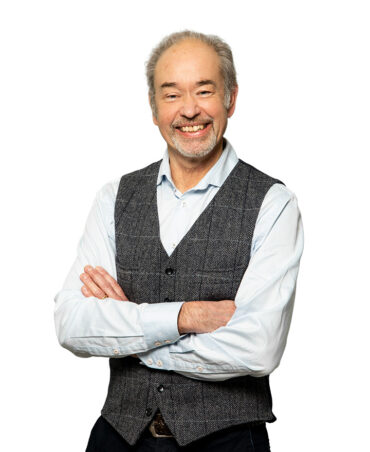 Didier
Jean-Marc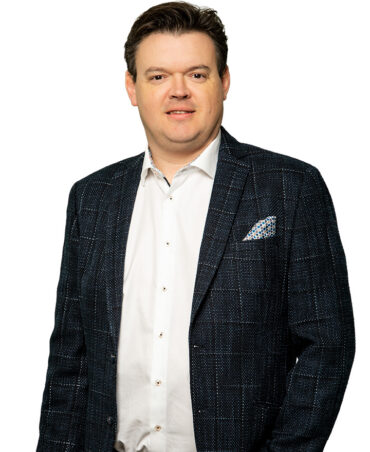 Kaj

Kurt
How can we help? Get in touch with our experts.
Enter your details and we will contact you as soon as possible.
Or call us now!
We are happy to discuss your project, in person or via video call. Request a free consult with one of our IT or telecom experts to get to know each other and to look into your particular situation.