Modern Workplace: cloud over internal server
Modern Workplace: cloud over internal server
Internal server or rather the cloud? At Bang & Olufsen Spelier they hesitated for a while, but they have not regretted their choice for the cloud for a single moment. Modern Workplace provides them with the flexibility they have always been looking for. Manager Bart Spelier and Sales Consultant Sven Wittebols explain. 
Cloud means more flexibility
"We often work on a project basis, and we also regularly have to be with people on site," Bart begins. "That is why it is so important to us that we no longer have geographical restrictions: all necessary data and briefings are immediately checked with the customer, so that both the customer and we are always up to date – and everything is clear to everyone."
Focus remains: satisfied customers
"In fact, we also have access to our data at all times, including our Outlook e-mails and Office in general," Sven adds. "That gives us the opportunity to provide quick feedback to customer questions, which also keeps them satisfied."
Easily helped by partner
They are also very satisfied with ClearMedia's partner system. "We had contact with K-Force, who made every effort to fully understand our operation and company, so that our Modern Workplace solution was fully adapted to our needs. For example, our ERP program was seamlessly integrated, guaranteeing our efficient operation. Moreover, everything at K-Force was perfectly delegated internally to the employees. It is clear: we are very happy that we did not opt for the internal server", concludes Bart.
Who is Bang & Olufsen Spelier?
Bang & Olufsen designs and manufactures high-end consumer audio, video and telephony products. Bang & Olufsen Spelier are operational in Kortenberg for over 35 years , and have  since grown into one of the parent company's largest sales outlets.
Our team of account managers is ready to help you

Christian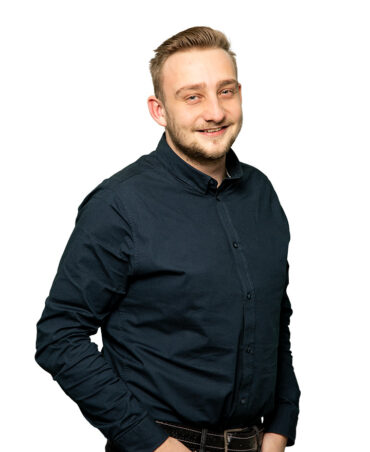 Jordan
Jurgen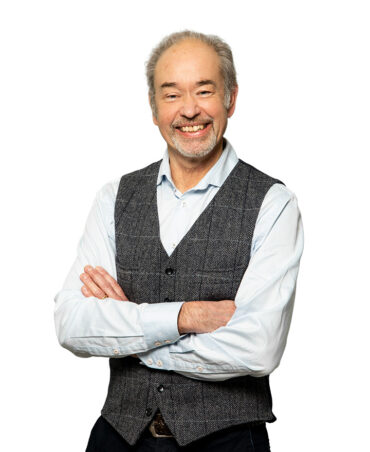 Didier
Jean-Marc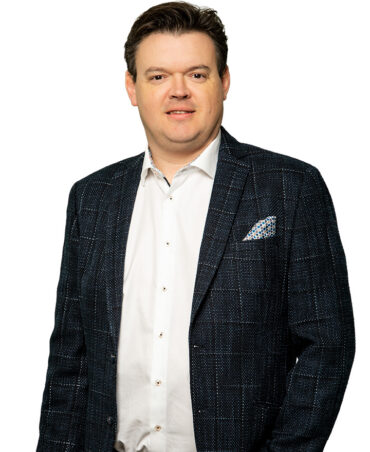 Kaj

Kurt
How can we help? Get in touch with our experts.
Enter your details and we will contact you as soon as possible.
Or call us now!
We are happy to discuss your project, in person or via video call. Request a free consult with one of our IT or telecom experts to get to know each other and to look into your particular situation.